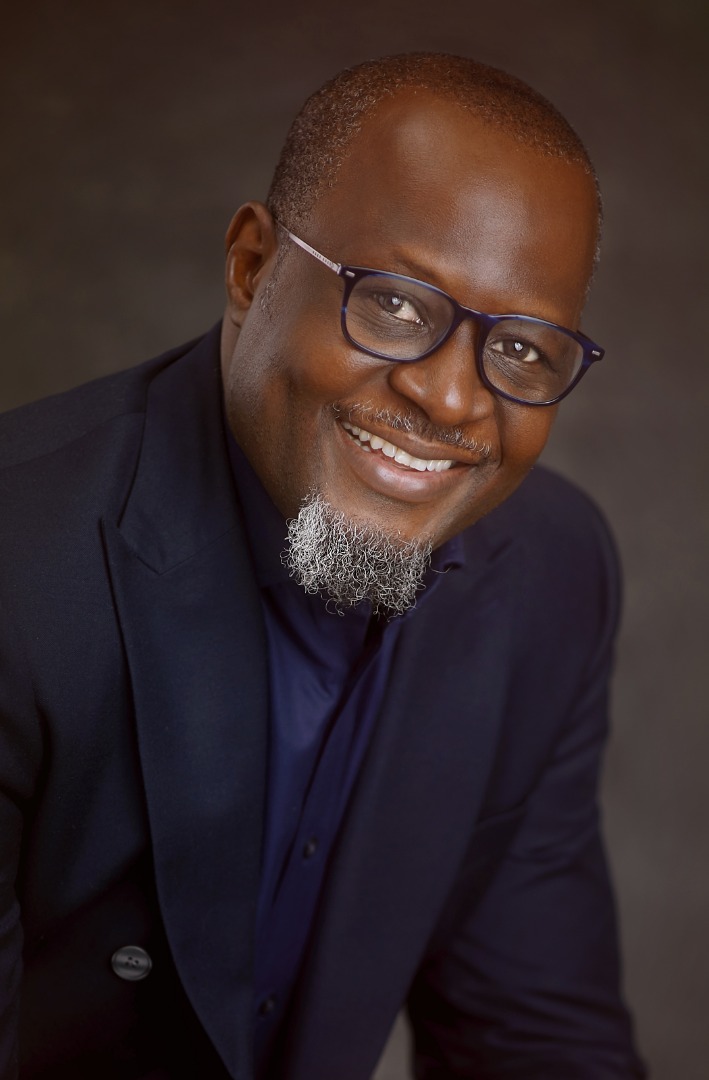 About
Lagos Aviation Academy
LAGOS AVIATION ACADEMY (LAA) is an aviation training academy situated in the central district of Lagos Mainland. The Academy provides excellent training services enabling the beneficiaries to attain and maintain success in their desired careers. The key objective of the academy is to raise and support competent aviation professionals for successful careers in the industry.
The Academy's Director is Bankole Bernard , a seasoned professional with proven track records as an industry leader. Bankole Bernard is the Chairman of Finchglow Group Limited, a company made up of 6 subsidiaries focusing on the downstream sector of the Aviation Industry with office presence in Lagos, Port Harcourt and Abuja. He is also the Managing Director of FCM Nigeria, a global TMC with presence in 105 countries around the world with the Head Office based in Australia, the Chairman of Association of Airline Training Organization of Nigeria (AATON), and the Chairman of the highest ruling body in the travel business, Airline and Passenger Joint Committee (APJC).
Chinasa Mbene is the Learning and Development Manager of the Academy. She is an IATA certified industry professional with years of experience in Aviation Training (curriculum development as well as classroom facilitation). A clear achiever, she possesses and brings aboard strong managerial skills in directing programmes and supervising teams.
The above duo constitutes a strong faculty with over two decades' worth of combined experience in Management and Aviation. They manage a vibrant team of professionals who run the day-to-day operations of the Academy.
LAA offers industry-wide training courses as well as Management training. Its passion for building competence has also seen the Academy offering specialized courses that combine modules in Aviation, Management and Personal effectiveness.
At LAA our training programmes and other related services ensure that we mold character and by so doing, we shape exceptional individuals who are committed to making impact in their circles of influence. With us, there are five core values that drive all our operations. These are: Integrity, Knowledge, Excellence, Ownership and Collaboration.